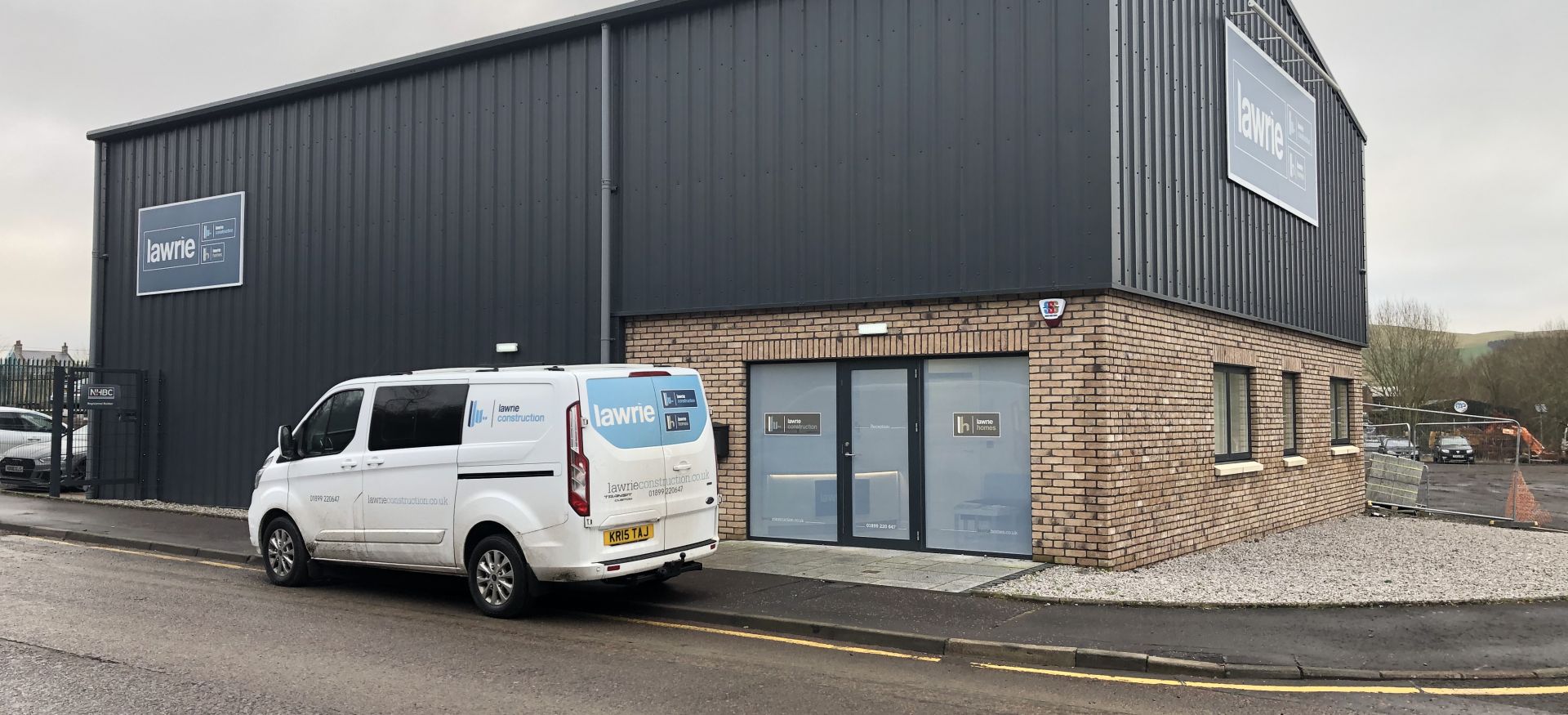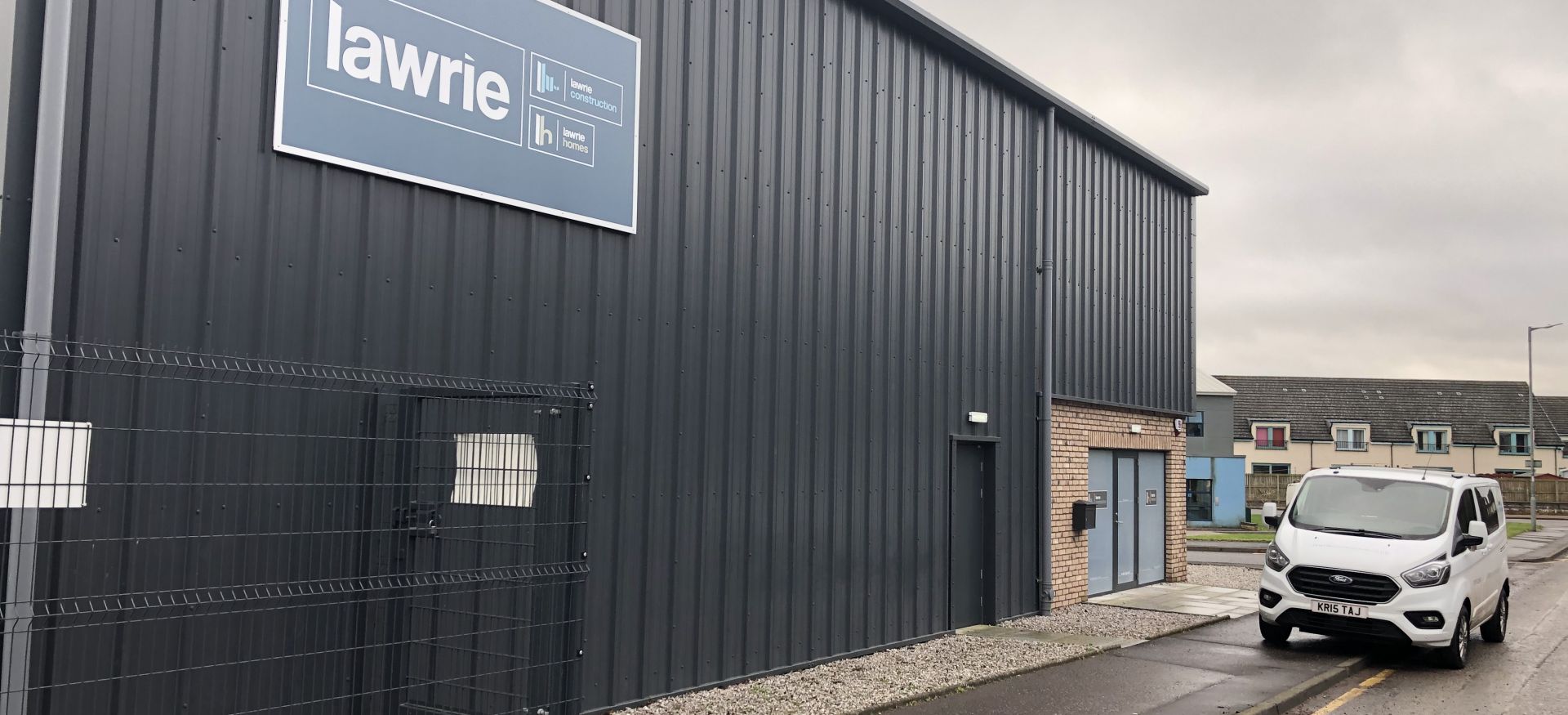 ABOUT US
Since 2003 we've been striving to produce residential and commercial properties of the highest quality, with a level of personal service, professionalism and attention to detail that you rarely find. We work closely with our customers from start to finish to ensure maximum satisfaction – because we really care about what we do.
Our Managing Director, John Lawrie, is a vastly experienced and highly respected builder who knows the industry inside out. His extensive network of trusted contacts throughout the country bring so much value to each project: from architects and engineers, to immensely skilled craftspeople.
We're a family-run business based in Biggar, South Lanarkshire with a close-knit team of experienced industry professionals, passionate about construction and design, covering Central Scotland. No matter what your personal taste may be, we've got the expertise to pinpoint exactly what you're after, and bring it to life. And don't worry if you have extremely exacting standards, because so do we.
If you have a clear idea of what you want, we'll hit the ground running. On the other hand, if you've no idea and need a lot of guidance, we're always on hand. Our design team like nothing more than a blank canvas to get the project going and our whole team are always brimming with ideas and innovative thinking.
COME AND BE INSPIRED.
OUR VALUES
They define how we work on a daily basis. They help us never lose sight of what we're all about: building and designing to the highest standards, and giving you,
the customer, the best possible experience.
Our guiding principles are reliability, professionalism, passion, clear communication, transparency, attention to detail, exceptional quality control, and going the extra mile. When all of this is combined together it provides the strongest of structures for all of our projects.
Contact Us
We love to talk. Drop us a line and we'll get back to you as soon as we can.